This is the bug section. Please feel free to edit it, if you found a new bug.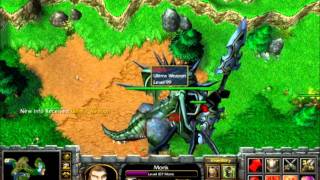 Materia cooldowns can be reset by changing class, allowing for rapid leveling of Water and Earth.
Abilities
Edit
PvP mode will let Lancer Jump skill got bug. After you use Jump skill kill player will die.
Non-player characters (NPC)
Edit
If got 2 player complete quest in instant mode, will let all player can't move.
Hero Gone
Edit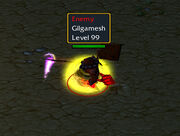 You can enter Snowy Mountain early by using the Transport Turtle and creating Summoner summons past the wall, making Excalibur 2 very easy to obtain.
Summoning Gilgamesh at Ring of Darkness makes the game permanently think a cinematic is being played, rendering enemies immobile forever and making it impossible to trigger any new cinematic.
House Portal
Edit
If you use House Portal on Snowy Mountain(near player's house) you can teleport to Snowy Mountain.
Battle area team's crash
Edit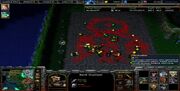 In the Chocobo Cup, one of the team's have 50% possibility's to make the whole game crash. Is it the Treasure Hunters?
In version 0.94, Team Treasure hunters spawn 3 chocobo who each have as power, a characters DPS, and 2 X his hp at lv 99. Is it balanced? Over 1,000 DPS and 55,000 HP.